ABOUT US
The mission of Ferrero HCo
Create and deliver value to Ferrero Group by mastering the hazelnut value chain from end to end.
The HCo Hazelnut value chain: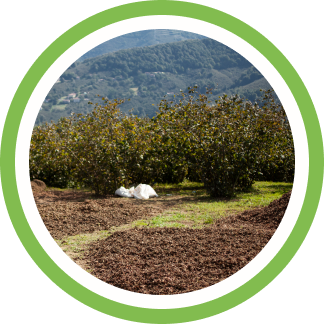 PLANTING AND HARVESTING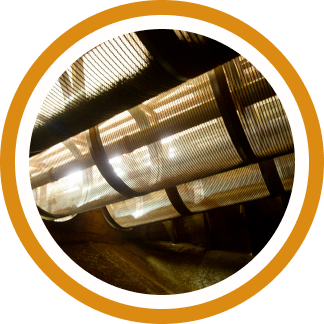 SOURCING
Inbound, warehousing, cracking and selection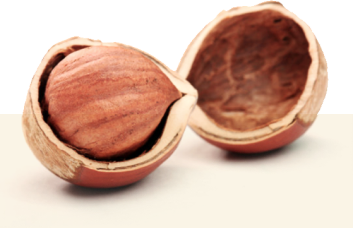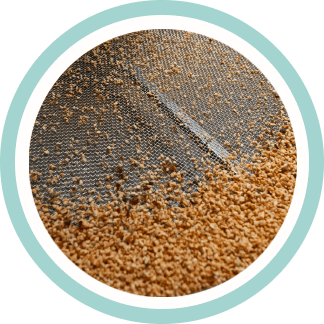 PROCESSING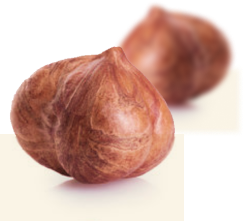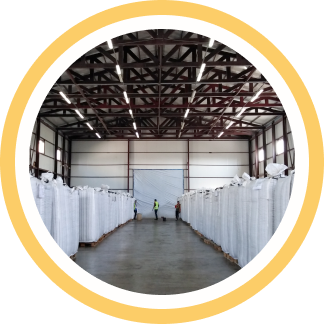 OUTBOUND WAREHOUSE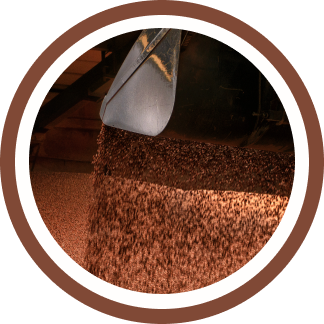 READY FOR PRODUCTION FACILITIES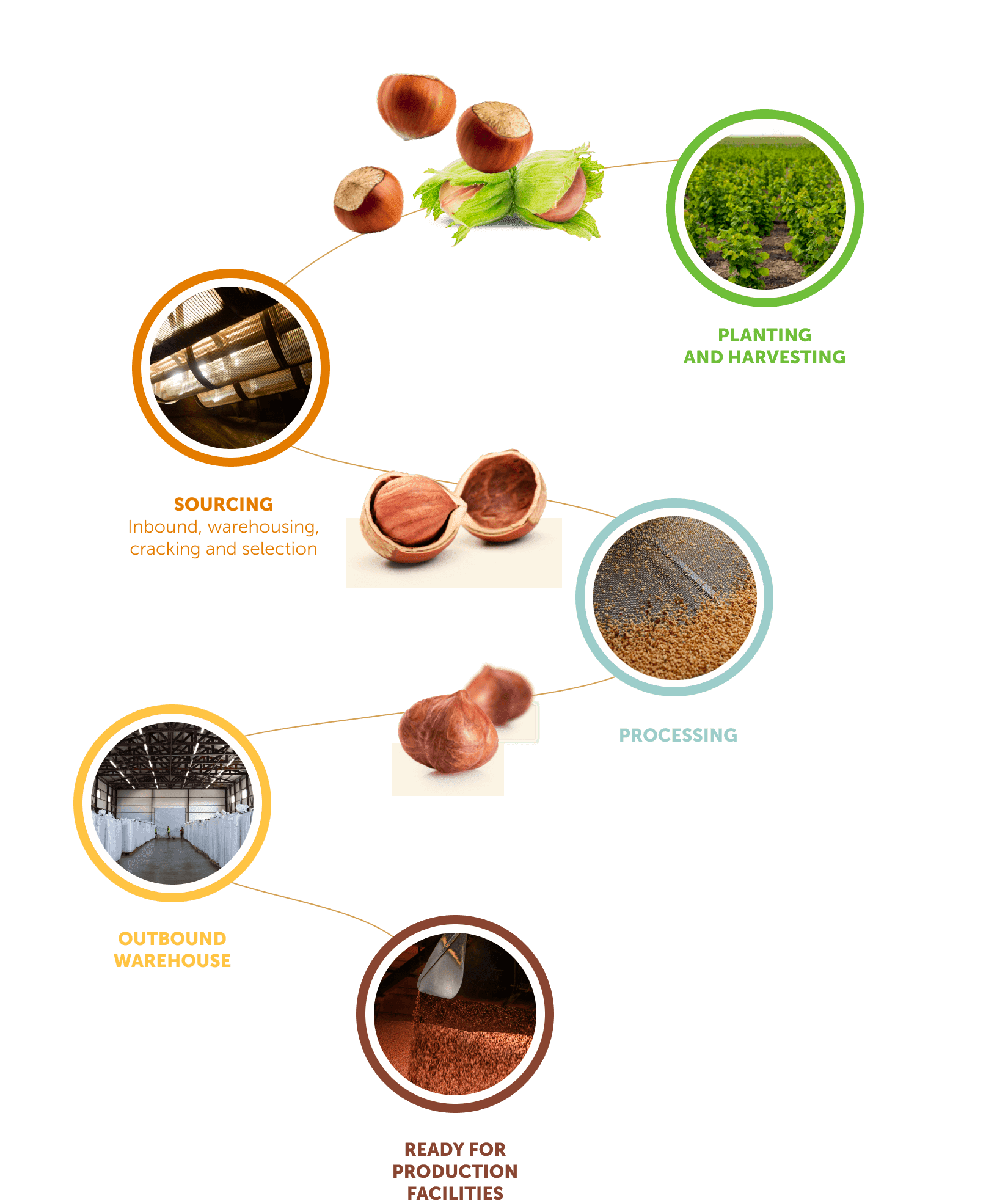 OUR HISTORY
Discover the journey that led to Ferrero Hazelnut Company (HCo).
WHERE WE ARE
We actively support the improvement of sustainable hazelnut cultivation around the world.