FERRERO COMMITMENTS
What is quality for Ferrero HCo?
Hazelnuts characterise the
unique taste

of many of Ferrero's products

We need hazelnuts with very precise quality and freshness to ensure excellence in taste, aroma and texture. This requires careful quality control all along the value chain.

We have developed a detailed, highly evolved selection process that takes into account factors such as variety, size, shape, flavour and freshness.

To ensure hazelnuts meet our strict specifications, we apply a number of additional quality processes. These include tasting and sensory evaluation, and microbiological analyses, as well as storage under strict conditions.

For each recipe and product, a specific hazelnut quality is used to achieve the best taste performance and to deliver a unique brand experience.

Our quality specifications drive us to reach the highest standards of quality, and we use consumer feedback to continually improve product quality.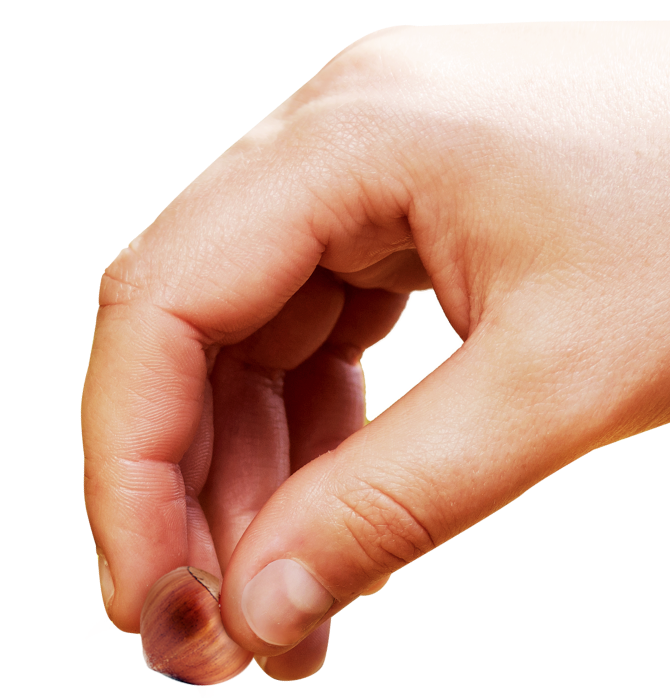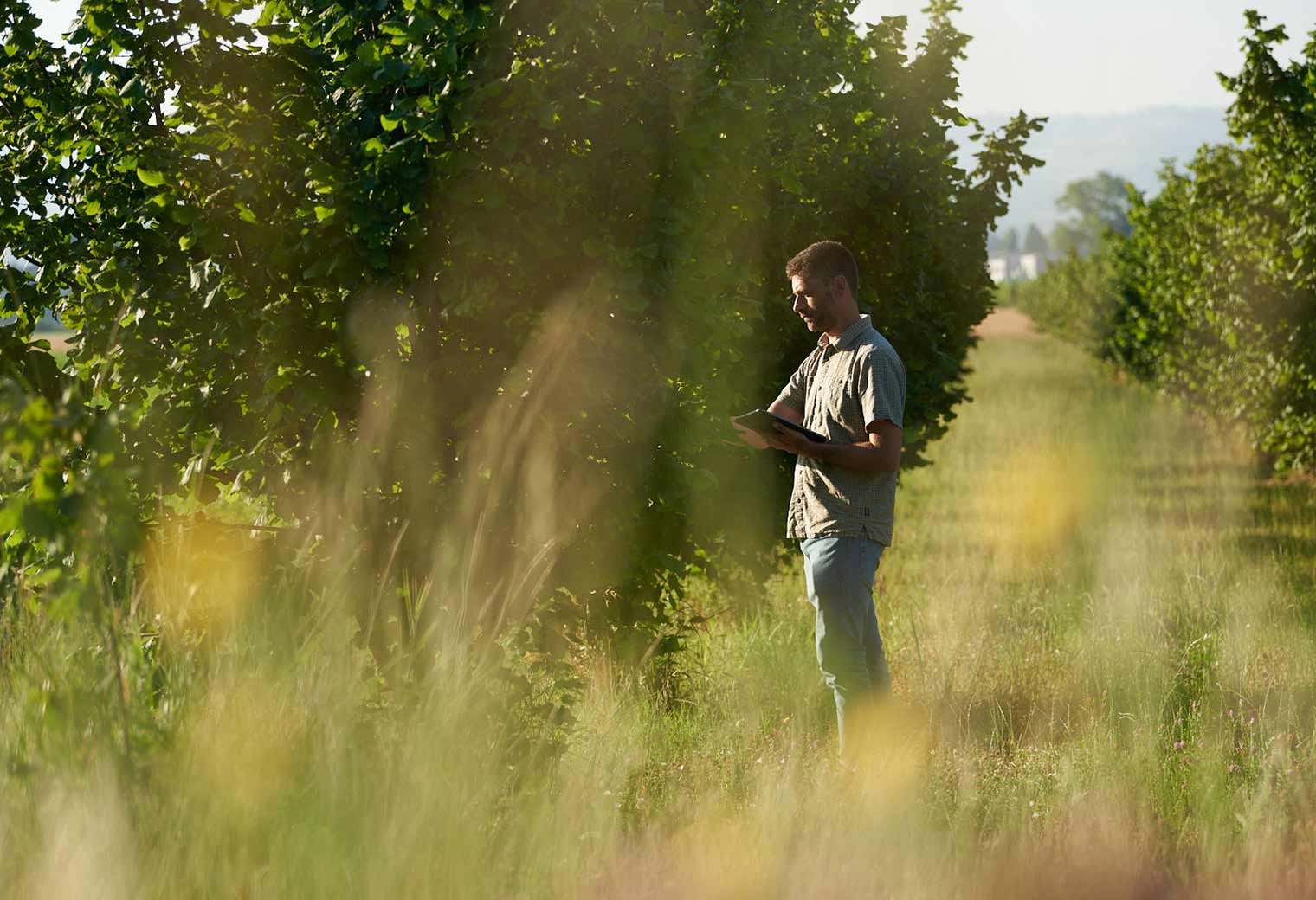 Our
Agri Competence Centre
works to improve quality through innovation and research
We focus on addressing factors that can affect the quality of hazelnuts, such as alterations to the flavour or the crunchiness of the nut. These factors, which are present in nature, can impact all hazelnut farmers. We work together with our research partners to better understand how to manage them. For example, we support farmers to reduce the presence of stink bug damage, which represents degradation of the nut. Damage caused by fungi is another important threat to hazelnuts, it can be triggered by different climatic conditions and impact the organoleptic characteristics of the nut.
From harvest to final product, we analyse more than 100 hazelnut quality parameters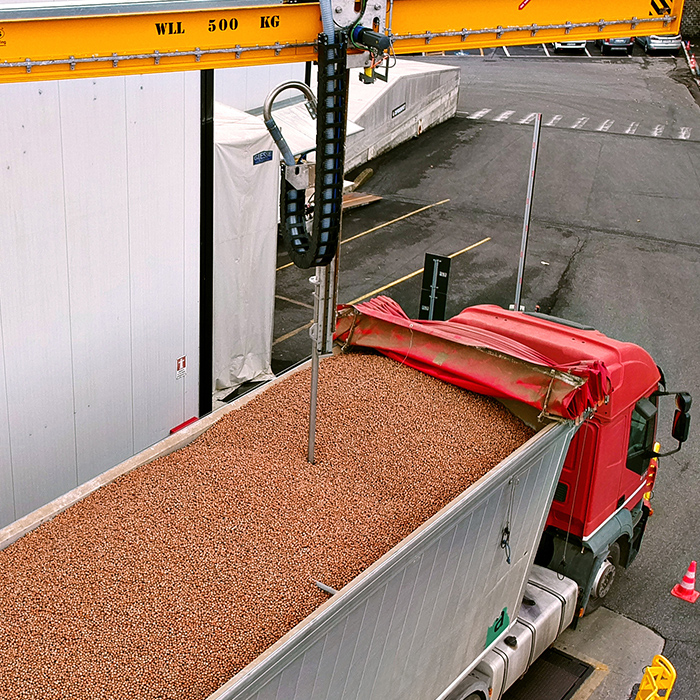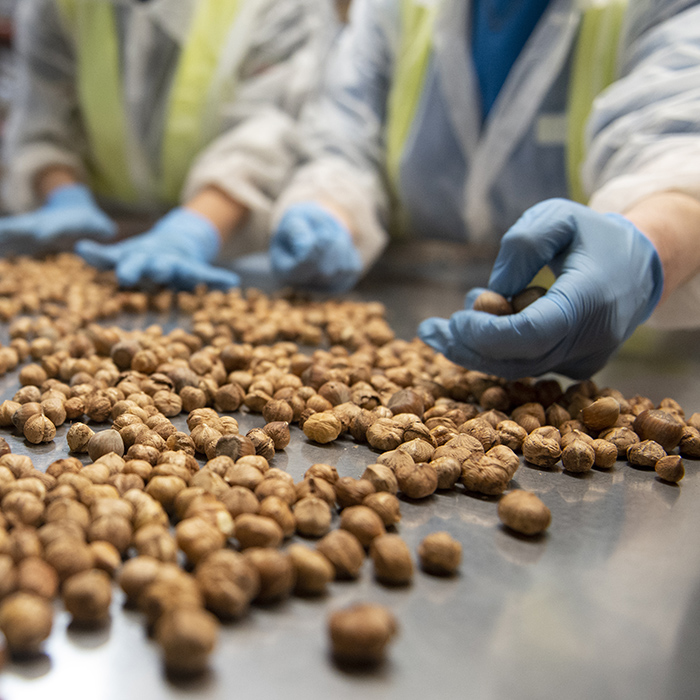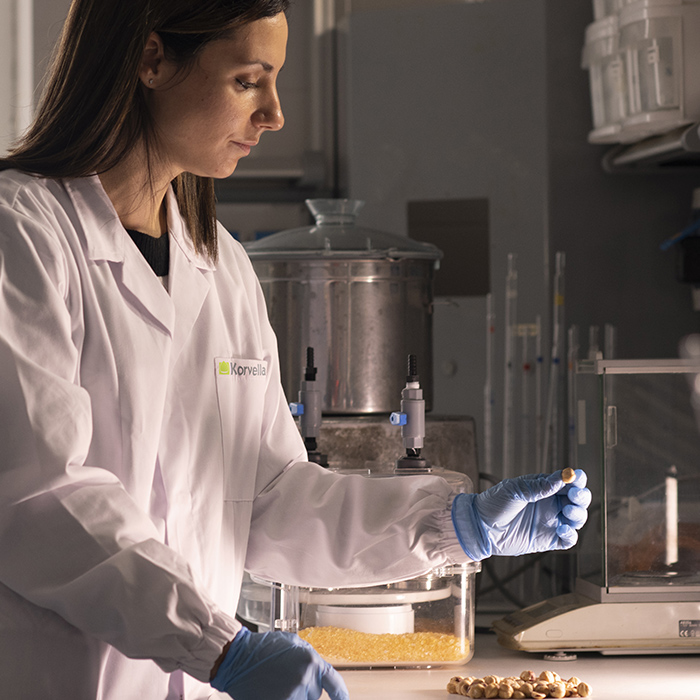 ABOUT HAZELNUTS
From the Tonda Gentile, grown in the Langhe Hills of Piedmont, Italy, to the Tombul grown on the Turkish Black Sea coast and the Yamhill from Oregon's Willamette Valley in the USA, each hazelnut variety has its own characteristics.
HAZELNUT PROCESSING
Once harvested, hazelnuts are sent to our plants for processing.