FERRERO FARMING VALUES
What is our FFV programme for hazelnuts?
Sustainable

quality hazelnuts

Ferrero Farming Values (FFV) aims to develop sustainable supply chains for our main raw materials, including hazelnuts.


Our FFV programme for hazelnuts programme works to make more quality sustainable hazelnuts available, with a focus on sustainable agricultural and social practices, and on enhancing traceability. We share our know-how from FFV so we can improve hazelnut cultivation in all the countries where we are present.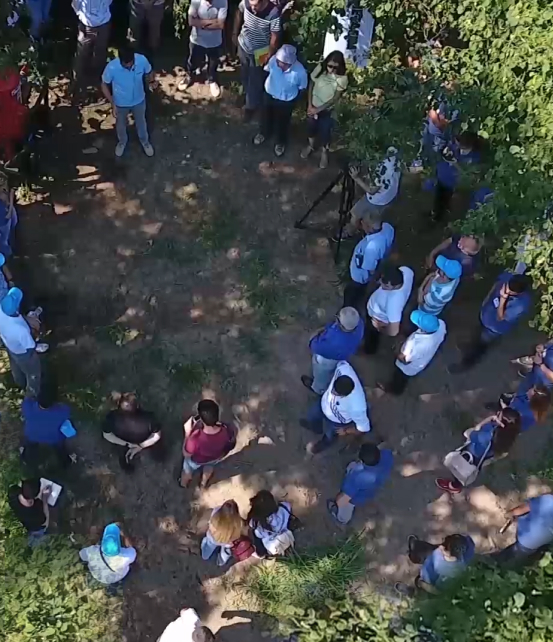 Our FFV programme for hazelnuts consists of four areas, tailored to different countries, which brings together the global expertise of Ferrero Hazelnut Company (HCo):
Agri Competence Centre
Our experts, together with our partners, create and share scientific knowledge in hazelnut cultivation to improve quality and productivity and enhance sustainability.
Agribusiness Development
Together with partners such as farmer associations and institutional bodies, we support the development of hazelnut cultivation around the world. We focus on improving quality and yield and enhancing sustainability.
Agrifarms
At our Agrifarms, we showcase good agricultural practices and support the sector's sustainable development.
Traceability and Sustainability
We are committed to achieving full traceability of our hazelnuts to farm level. We actively support the improvement of working conditions and social practices.
Discover more about our FFV Programme: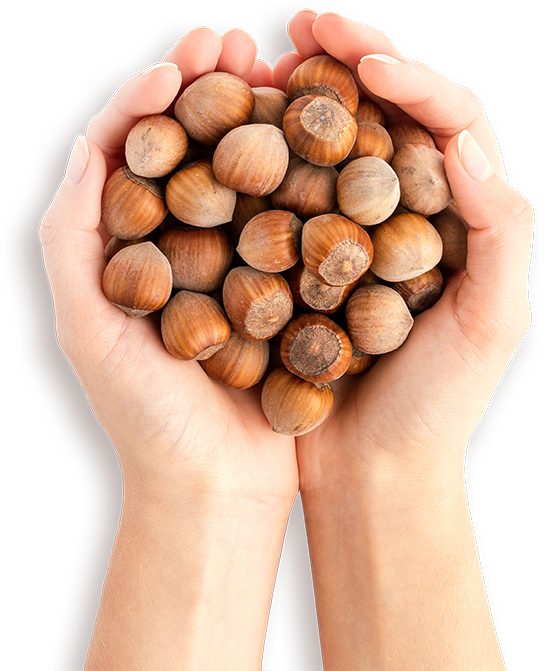 SUSTAINABLE, RESPONSIBLE SOURCING
Discover our commitment to source responsibly.
FERRERO HAZELNUT CHARTER
Our aim is to be a driving force behind a hazelnut industry that creates value for all.