FERRERO FARMING VALUES
Agri Competence Centre
Building
knowledge

and fostering innovation in hazelnut cultivation

The experts in our Agri Competence Centre (ACC), together with our partners, develop and share scientific knowledge to improve quality and productivity and enhance sustainability. The ACC's work includes helping to develop more efficient growing methods and address pest management problems, as well as to develop new sustainable hazelnut cultivars.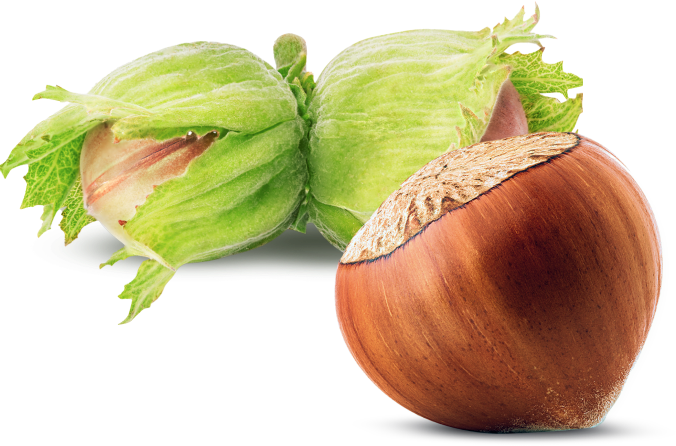 Improving hazelnut quality
Important work in this area includes Integrated Pest Management strategies against for example, the brown marmorated stink bug (Halyomorpha halys), a damaging pest to hazelnuts. We are working collaboratively to raise awareness, share our knowledge and promote actions to address this pest, including methods for biological control. This allows pests to be managed with the minimum amount of input required.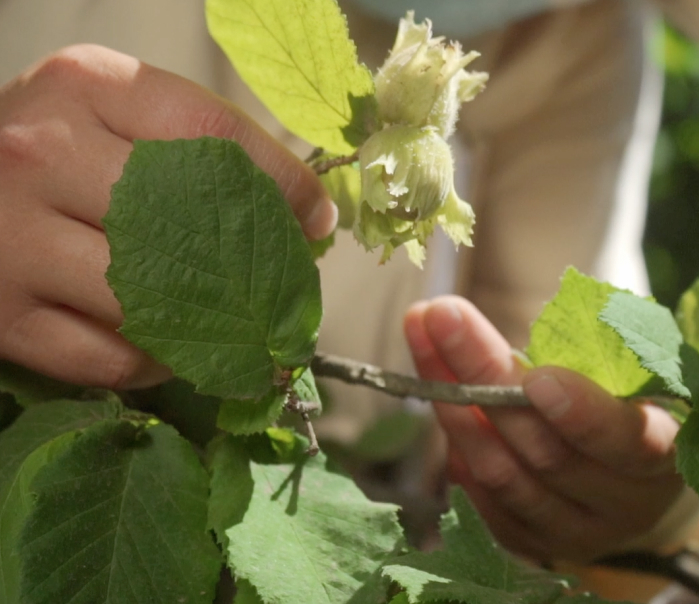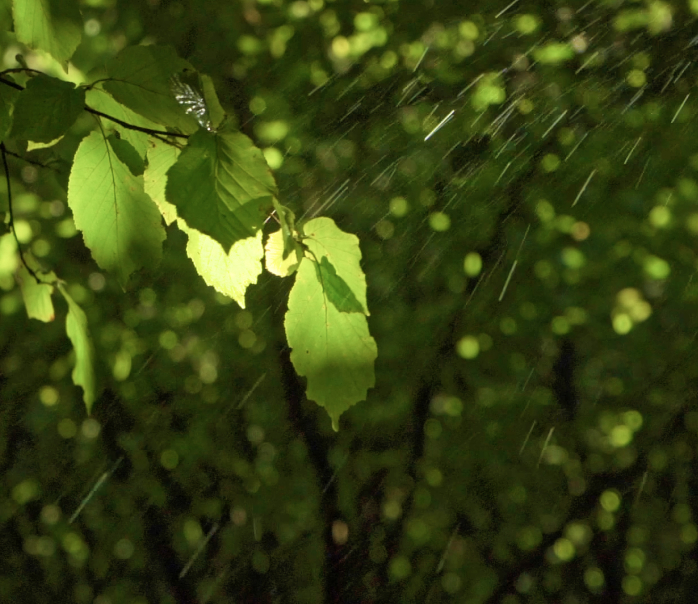 Optimising hazelnut irrigation
We are working with research institutes in Italy, Chile and Australia with the aim of optimising irrigation strategies in hazelnut orchards.
Innovation
We partner with universities to advance innovation in hazelnut cultivation by supporting research into new hazelnut varieties that are better suited to different climates. Through this work our aim is to support farmers to grow their hazelnut trees in a sustainable way. As an example, we are exploring the possibility of using rootstocks for hazelnuts, which allows orchards to be managed with minimal use of inputs.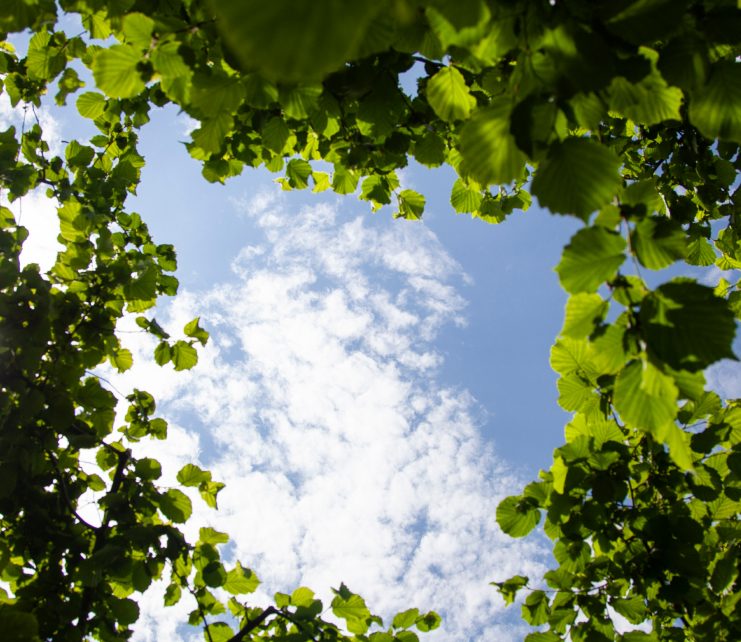 Agrifarms
At our Agrifarms, we showcase good agricultural practices and support the sector's sustainable development.
AGRIBUSINESS DEVELOPMENT
We support the development of hazelnut cultivation around the world.