FERRERO COMMITMENTS
How in Ferrero HCo we process our hazelnuts?
How we process our
hazelnuts
Ferrero Hazelnut Company (HCo) has seven processing plants, which are certified under internationally recognised standards, and located in Turkey, Italy and Chile.
Once harvested, the hazelnuts are dried, cleaned and sent to our plants for processing, which involves the following steps: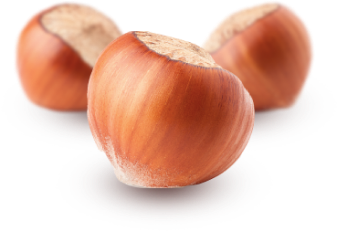 This first step classifies hazelnuts according to their sizes.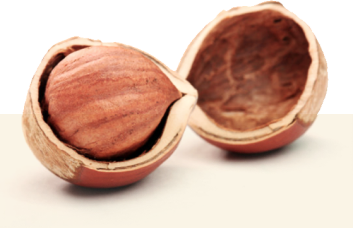 This step breaks the hazelnut shell without damaging the kernel.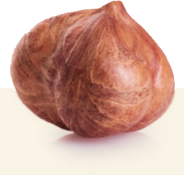 Selection and kernel calibration
The hazelnuts then go through an additional process in order to select the kernels that comply with our quality requirements.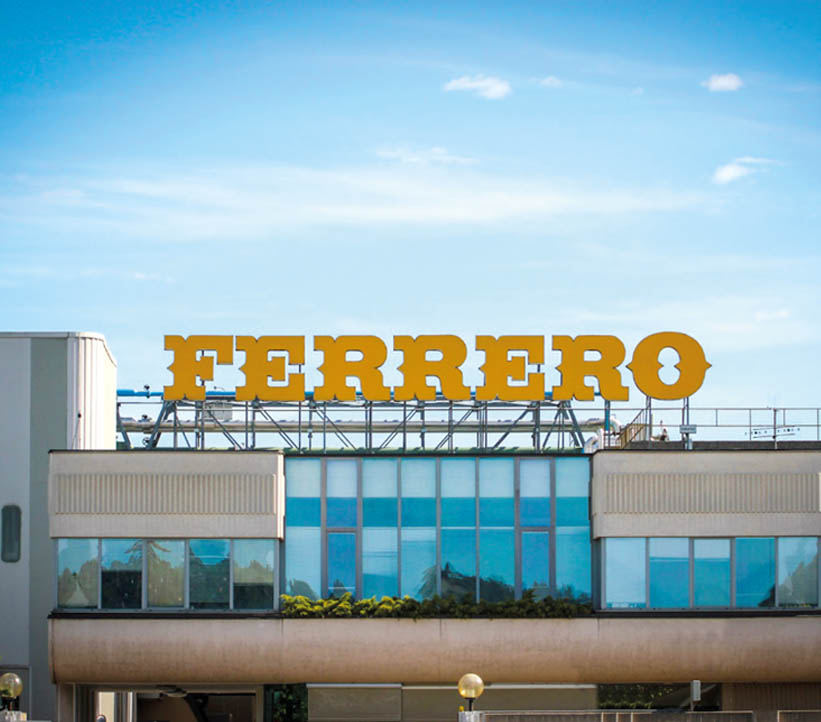 Ready for Ferrero's Facilities
Once the hazelnuts have been sorted, cracked and selected, we carry out a series of quality checks. After this, they are packed and stored under strict conditions. They are then delivered to Ferrero's confectionery production facilities.
ABOUT HAZELNUTS
From the Tonda Gentile, grown in the Langhe Hills of Piedmont, Italy, to the Tombul grown on the Turkish Black Sea coast and the Yamhill from Oregon's Willamette Valley in the USA, each hazelnut variety has its own characteristics
HAZELNUT QUALITY
We are dedicated to ensuring that our hazelnuts are high-quality and responsibly sourced.