FERRERO FARMING VALUES
Agribusiness development for hazelnuts
Supporting quality hazelnut
value chains
Together with partners such as farmer associations and institutional bodies, we support the development of hazelnut cultivation around the world, both in countries where hazelnuts are traditionally grown and in new countries with suitable conditions. We focus on improving quality, yield and enhancing sustainability.
With initiatives tailored to different geographies, our support to hazelnut producers includes: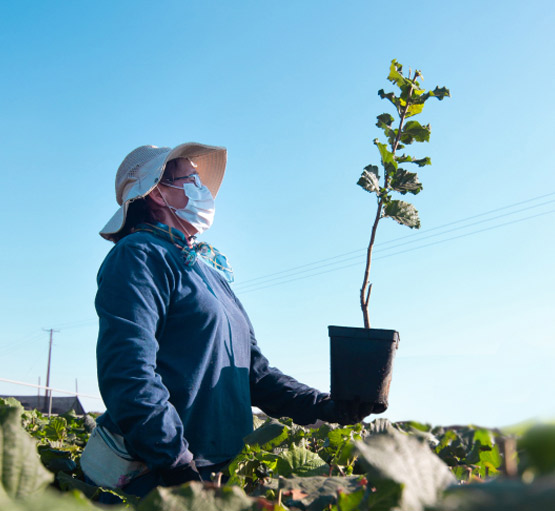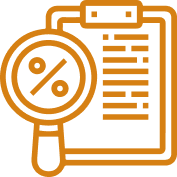 Suitability analysis for hazelnut cultivation.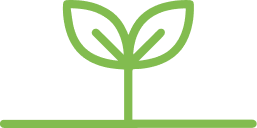 Nursery production, which offers high-quality certified hazelnut plants to farmers in order to develop their hazelnut orchards.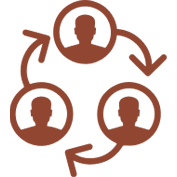 Sharing know-how in good agricultural practices. This includes supporting the adoption of regenerative agriculture across selected territories in our main sourcing countries (as outlined in the Ferrero Hazelnut Charter) and sharing learnings from our Agri Competence Centre.
AGRI COMPETENCE CENTRE
We create and share scientific knowledge in hazelnut cultivation.
AGRIFARMS
At our Agrifarms, we showcase good agricultural practices and support the sector's sustainable development.